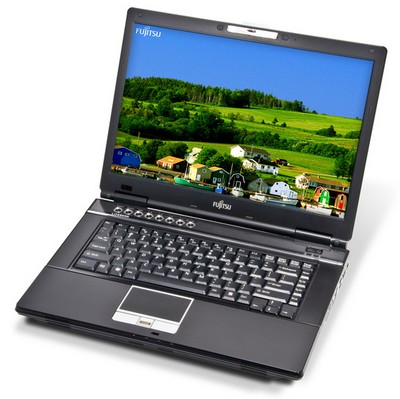 Fujitsu presents in the US market the new Lifebook A6220 notebook PC that comes with changeable colored tartan patterned covers. A tartan indigo design cover will ship standard with the LifeBook A6220 notebook.
Based on Intel's Centrino 2 technology, the Fujitsu LifeBook A6220 is powered by either a Core 2 Duo P8600 2.4GHz or a P8400 2.26GHz processor. It has two DIMM slots that can offers up to 4GB of DDR3 memory. It comes with ATI Mobility Radeon HD 3470 graphics, 320GB or 250GB hard drive, a DVD burner or Blu-ray ROM or Blu-ray RW optical drive.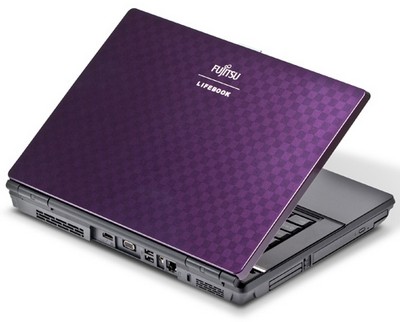 Other features include a a 15.4-inch LCD display, 1.3 Megapixel webcam, WiFi 802.11a/g/n, Gesture-Enabled touchpad, a Memory Stick/SD card slot, and optional biometric Fingerprint Sensor. The price starts at $1299 USD.