Though Meizu M8 has not been launched to the public yet. Some Chinese sites, for example IT168, has reviewed this iPhone-like mobile phone. The Meizu M8 features a 3.4-inch 480×720 LCD touchscreen display, a 3.2 Megapixel camera, 8GB or 16GB internal memory, support for dual band (900/1800MHz) GSM and GPRS. The M8 should offer also support for WiFi and EDGE, which has been locked, according to some Chinese sites.
According to IT168, Meizu's developers have done a really good job in implementing an intuitive and user-friendly UI on Windows CE 6.0. Though we can see some elements of iPhone no matter UI or the phone design, on the Meizu M8, the phone's remarkable performance is still worthy of recognition.
Hands-on live shots after the break: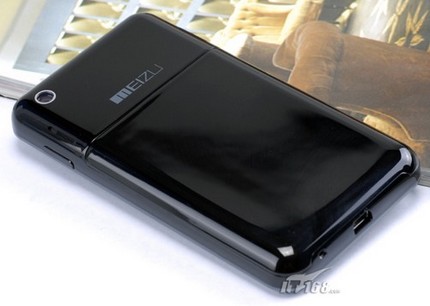 Changeable Battery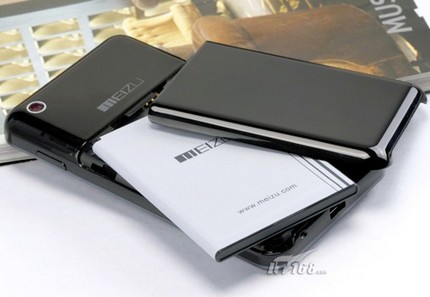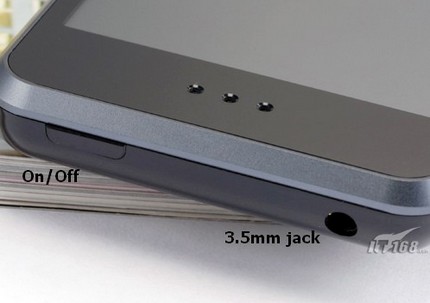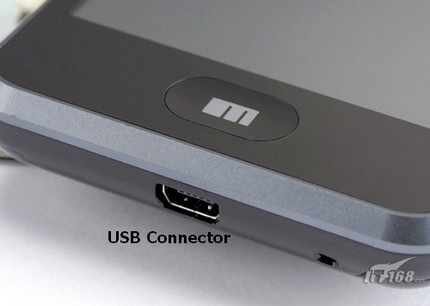 Menu button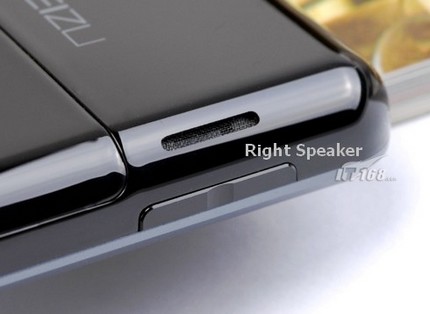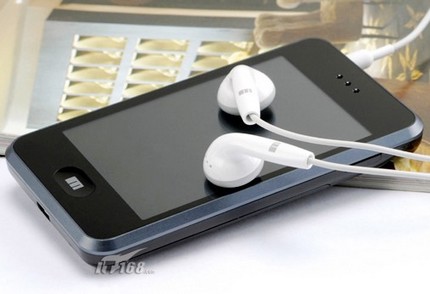 Video Playback
Photo shooting setting
Calculator and Calendar
SMS input with emoicons
Photo Album
Music Album and Music Playback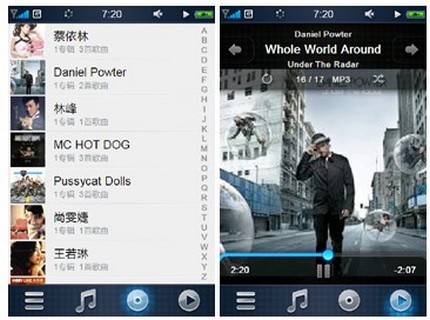 Preset EQ and ID3 Editor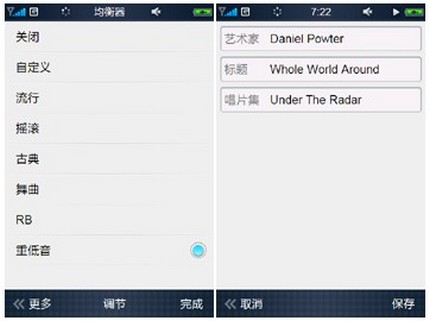 Task Manager and Application list
On-screen number keys and Contact Editor
Web Browser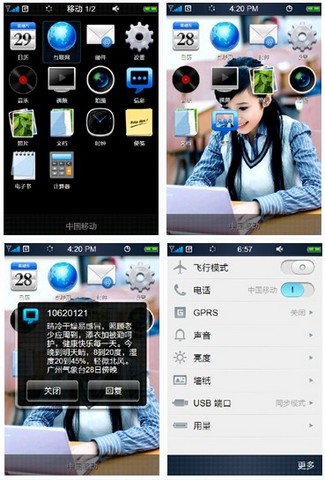 Unlike "Slide to Unlock" on iPhone, users can unlock the Meizu M8 by drag and drop an application icon from the bottom to the center of the screen (like top-rigth screenshot). M8 will be unlock and run that particular application.