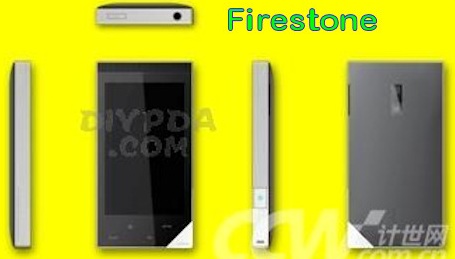 We have seen leaked shots of HTC's 2009 lineup and now we've the the specs of some models.
First of all, the Firestone. It's the successor of Touch HD offering a 3.6-inch touchscreen, a 8 Megapixel camera and 3G support. HTC Firestone is powered by Qualcomm 8250 600MHz processor and runs Windows Mobile 6.5. Coming in August.
Next is the Thoth will be powered by Qualcomm's 1GHz Snapdragon processor, which can also be found on Toshiba's TG01. It has a 4.8-inch touchscreen, a 5 Megapixel camera, 512MB ROM and 256MB RAM. You can expect to see the HTC Thoth in September
Then the Whitestone that is equipped with a Qualcomm 7600 528MHz processor, 512MB ROM and 256MB RAM. You can find a 5 Megapixel camera, A-GPS support and support for both GSM and CDMA networks. Coming in September on Verizon Wireless.
HTC Twin will be a dual-mode smartphone with a 3.2-inch display and the HTC Maple has a 2.4-inch touchscreen, 2 Megapixel camera. Also, the Topaz and Rhodium has been released as the Touch Diamond2 and Touch Pro2 respectively.
All of these phones run Windows Mobile 6.1/6.5 OS. HTC, are there any new Android phones this year, other than the Magic?